MEET THE PROFESSIONALS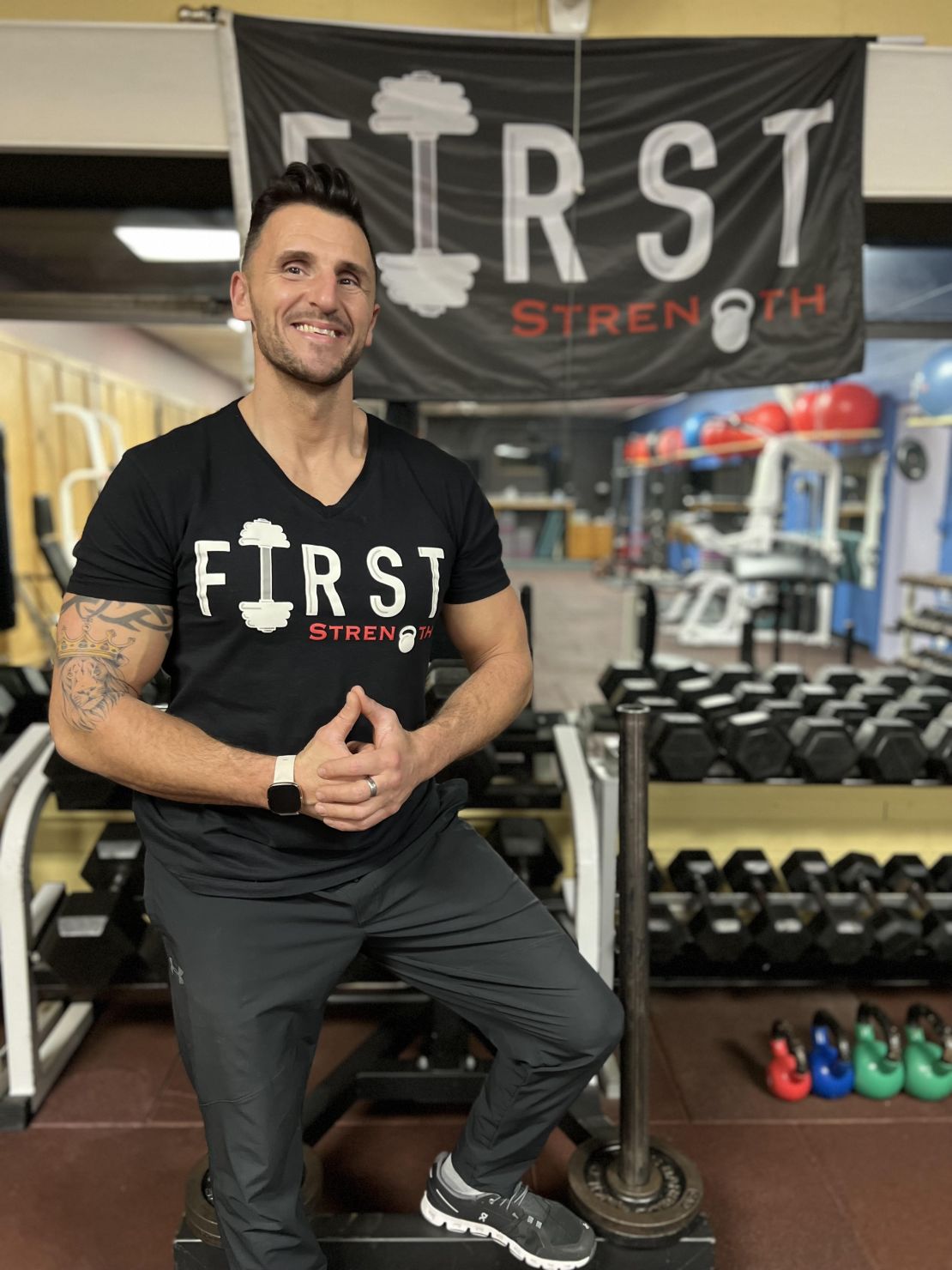 As a young athlete fitness and athletics became my very first love. I was a catcher in baseball, a forward in basketball and a college level defensive tackle in football. I learned about injuries very early on, so I got familiar with physical therapy and corrective exercise. I am a firm believer that an active body is a happy body. Fitness gives me a greater sense of purpose, well being, and connection. The body responds to exercise in such a fascinating way, and it's a moving experience to see someone get results. We begin to get better in every facet of life, and I want to be the 1 that guides you on your journey. I will make training fun. Redundancy is something you won't experience in the program I design for you. The idea of tricking muscles is part of my system. Whether you want to heal an injury, prepare for a competition, lose weight, maintain, or get in great shape for an event I am the right person to be in your corner.
-Ryan Trusevitch-
CET/CPT/CNC/CTS/COC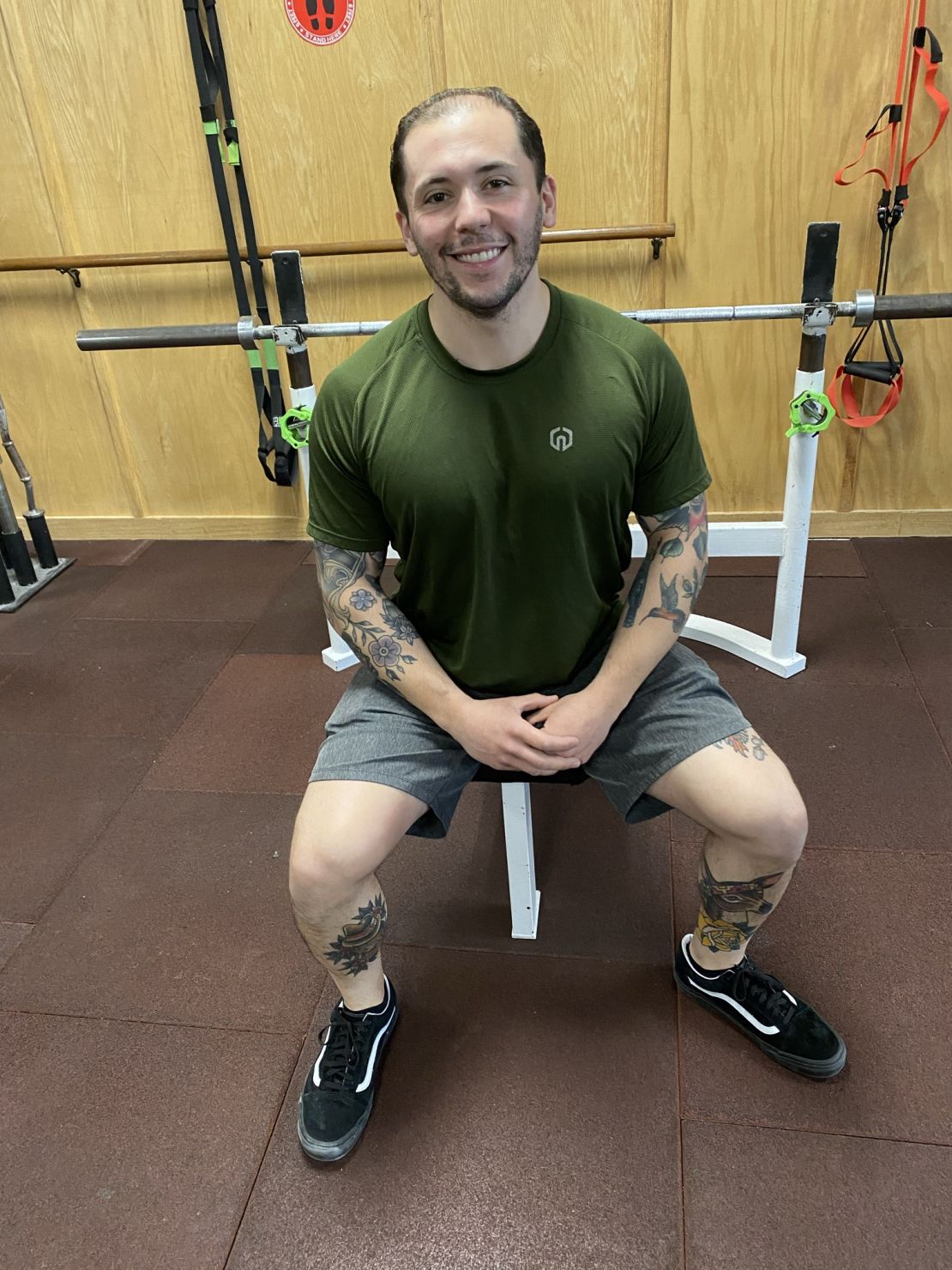 Ever since I played sports as teenager the strength and conditioning component was always my favorite part. This is what lead to my passion for health and fitness, strength training being my specialty. In 2018,I graduated from Umass Amherst with a degree in Kinesiology to connect myself further with exercise. Gaining strength, power, and agility improving balance and core stability, reducing pain and preventing injury are all things I've done to reach my fitness goals. I will help you all of this and more, specific to your goals, and lifestyle so you can find the best version of you. I am a certified Personal Trainer through American College of Sports Medicine.
-Steven Ferry-
CPT/BA Kiniseology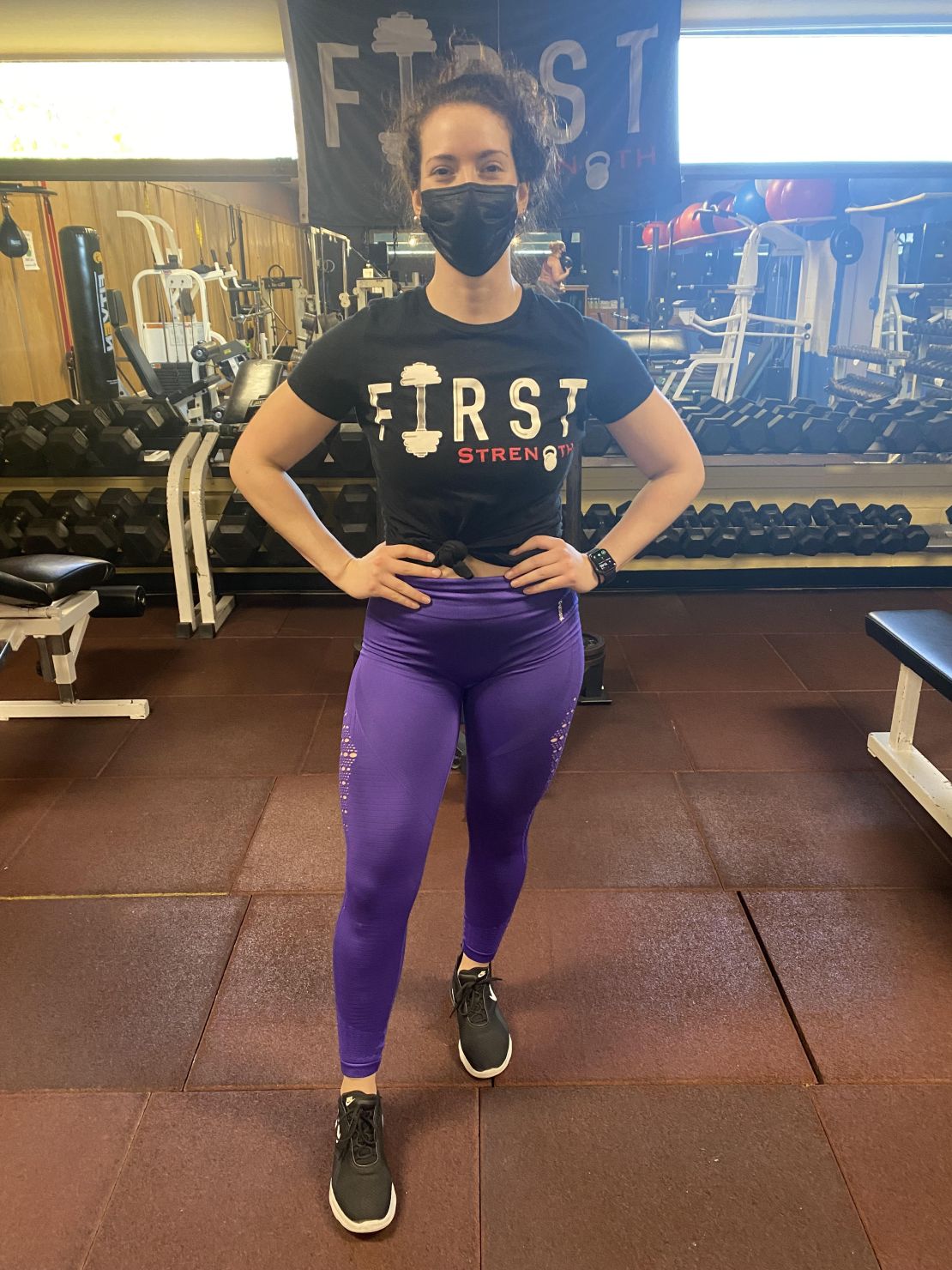 I first joined a gym with the intent to continue my running training throughout the winter for a ½ marathon a friend had talked me into signing up. On top of struggling with mental health, I had been overweight and uncomfortable in my body for most of my teenage years and thought excessive cardio and starving myself was the answer. From my view on the treadmills overlooking the entire gym, what really caught my attention was the work I saw put in from the power lifters. It intrigued me so much that my introverted self worked up the courage to walk over to the squat racks and ask for help in learning the ropes. I fell in love with the process of gaining strength and knowledge towards learning what movements I could do to improve my 3 main compound lifts, changing my diet habits to one that supported both my gym and body composition goals, when to include cardio for fat loss, and so much more. I can truly say that this newfound power, energy, and resilience saved me and once this realization hit me it became my passion and goal to become a Certified Personal Trainer so I could help people that felt how I once did. I am proud to say that I'm now certified through the ISSA and beyond ready to help you with your needs, goals, and becoming your best self.
-Natalie Sheperd-
CPT