MEET THE PROFESSIONALS
As a young athlete fitness and athletics became my very first love. I was a catcher in baseball, a forward in basketball and a college level defensive tackle in football. I learned about injuries very early on, so I got familiar with physical therapy and corrective exercise. I am a firm believer that an active body is a happy body. Fitness gives me a greater sense of purpose, well being, and connection. The body responds to exercise in such a fascinating way, and it's a moving experience to see someone get results. We begin to get better in every facet of life, and I want to be the 1 that guides you on your journey. I will make training fun. Redundancy is something you won't experience in the program I design for you. The idea of tricking muscles is part of my system. Whether you want to heal an injury, prepare for a competition, lose weight, maintain, or get in great shape for an event I am the right person to be in your corner.
-Ryan Trusevitch-
CET/CPT/CNC/CTS/COC
ORGANIZATION COMPETITIVE BODIES CLASSIC PHYSIQUE ATHLETE
FRST STRENGTH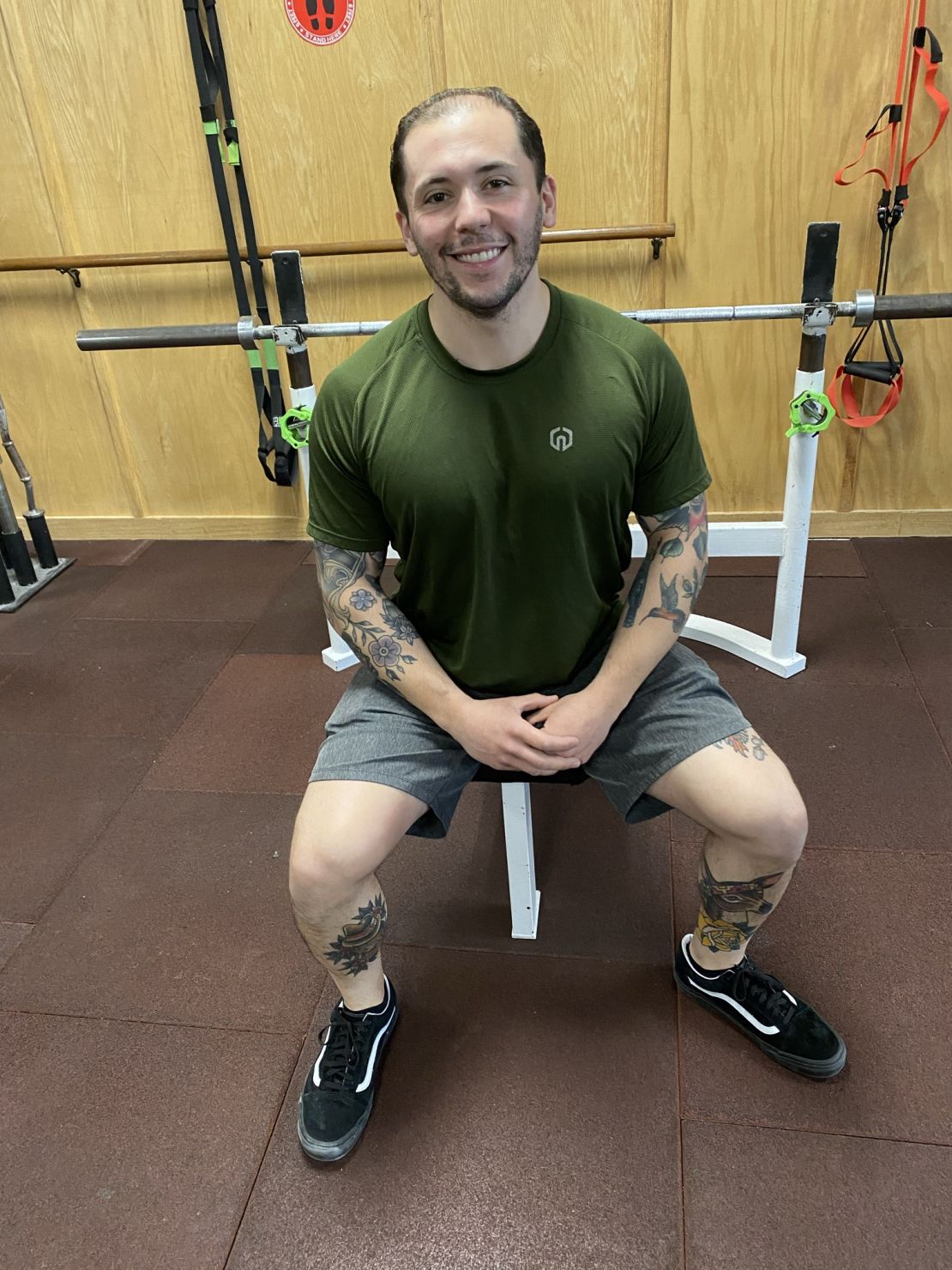 Ever since I played sports as teenager the strength and conditioning component was always my favorite part. This is what lead to my passion for health and fitness, strength training being my specialty. In 2018,I graduated from Umass Amherst with a degree in Kinesiology to connect myself further with exercise. Gaining strength, power, and agility improving balance and core stability, reducing pain and preventing injury are all things I've done to reach my fitness goals. I will help you all of this and more, specific to your goals, and lifestyle so you can find the best version of you. I am a certified Personal Trainer through American College of Sports Medicine.
-Steven Ferry-
CPT/BA Kiniseology
FRST STRENGTH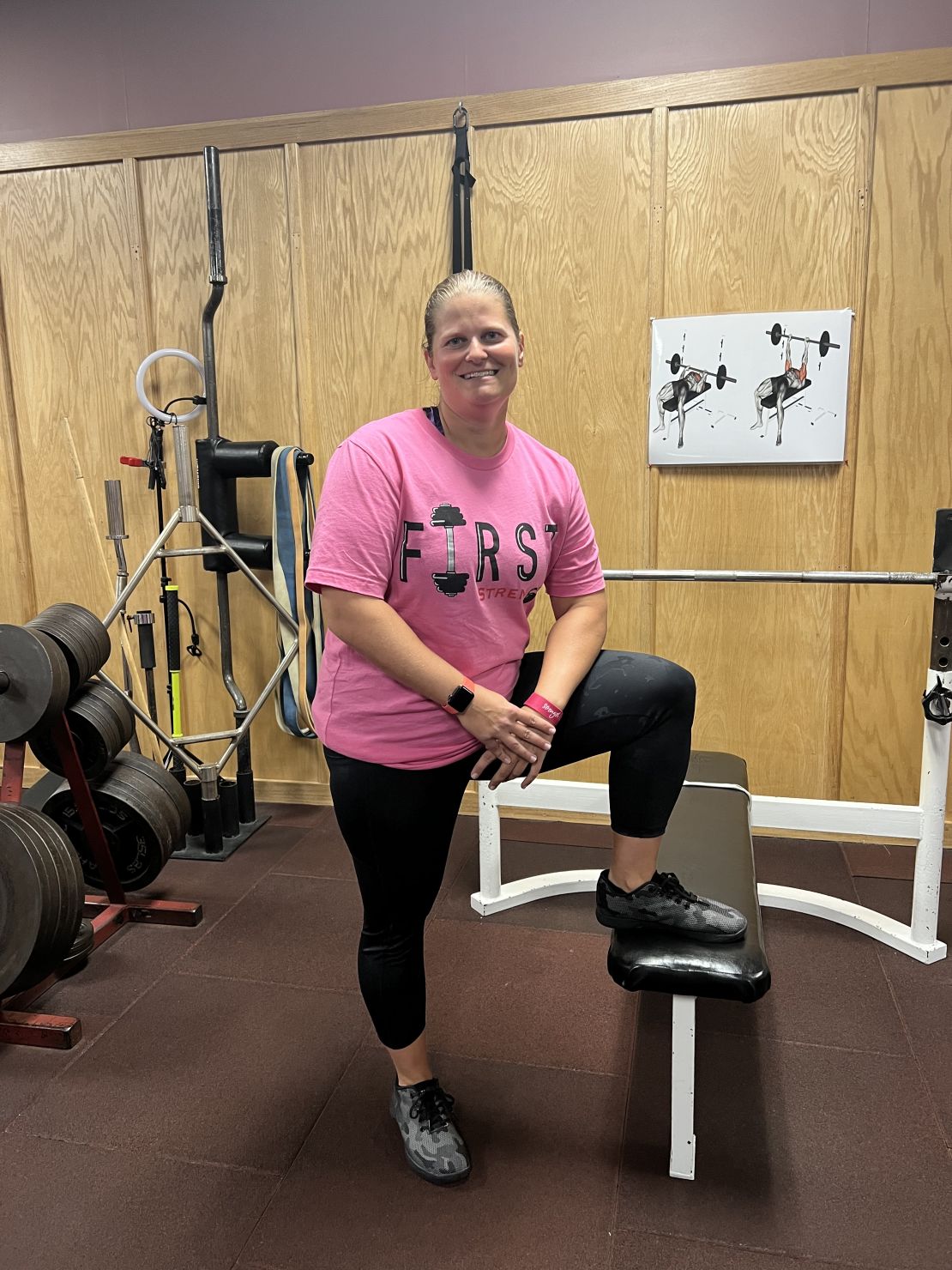 I've had an affinity for sports since I was a young child. I've played and coached soccer, basketball, softball and pickleball. I have also practiced martial arts for over 20 years and earned a 2nd degree Blackbelt in karate. So fitness and athletics have always been a big part of my life. In 2021, I joined FRST Strength as an athlete with the common goal of losing weight. FRST has brought me so much more than that. My physical appearance has changed, my mental health has improved, I have more energy, I'm the strongest I've ever been, I sleep better, my confidence has returned, and I've become part of an amazing community of athletes. Now, I have the honor of helping others on their personal fitness journey. I'm here every step of the way to support you, create a fun experience, and to provide you a platform toward reaching your fitness goals. I promise you won't regret it! "Take care of your body, it's the only place you have to live." -Jim Rohn-
-Sharon McGuinness-
CPT
FRST STRENGTH