COMPLETE FITNESS FACILITY
"CONSISTENCY BUILDS TRUST"
Open 7am-7pm Monday-Friday(by appointment only)
To Find out what you are capable of contact:
Ryan.frststrength.tbs@gmail.com
or
Steve.frststrength.tbs@gmail.com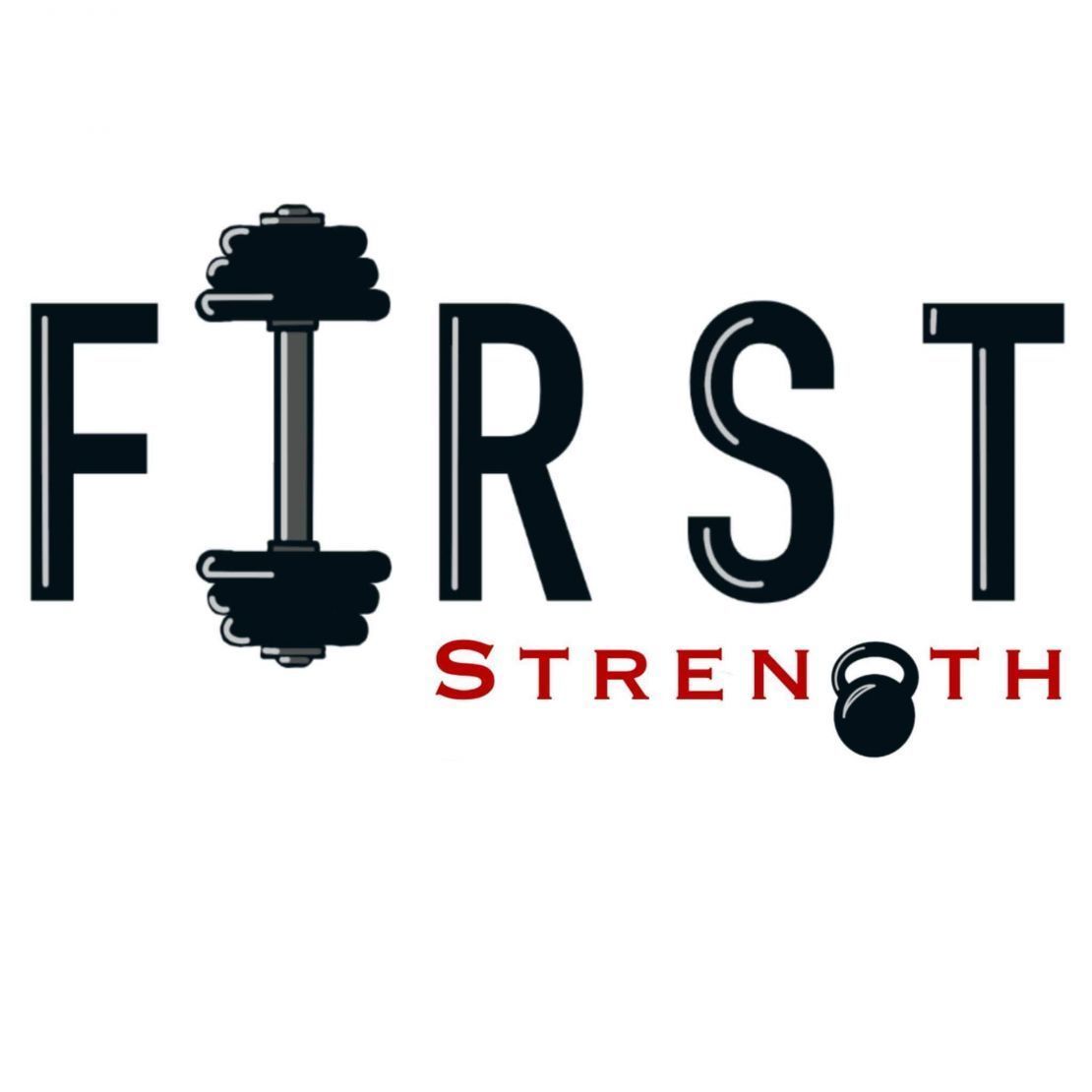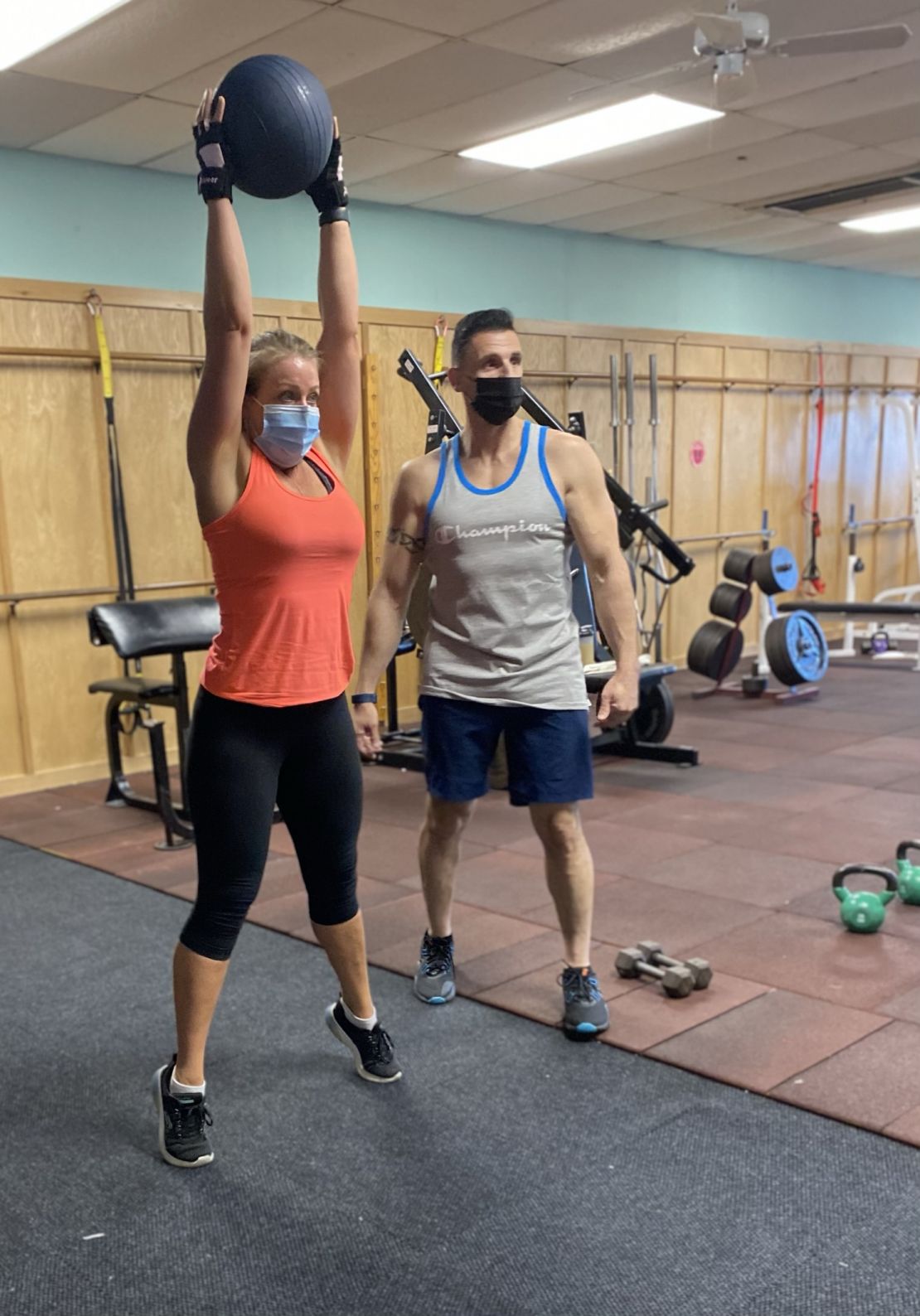 "After working with Ryan for 9 months I am far stronger and more fit than I was 20 years ago. Ryan listens to my goals and creates a fitness program tailored to my personal needs. He carefully considers my limitations/injuries and can alter plans to avoid aggravation/re injury while still hitting the target areas. I have learned so much from his knowledge of exercise science, as as a result I feel 100 percent more confident in what exercises to do, and how to do them safely, when walking into a gym with free weights and equipment. I highly recommend giving personal training with Ryan and the First Strength family a try."
"Working with Ryan has been amazing. Both my wife and I are working with him, and not only can he adjust the plan to meet each of our needs/goals/abilities, but in a short period of time I can already see both my strength and endurance improving. He is encouraging, ensures we are in proper form to avoid injury and is a great motivator; without being overbearing. I/we highly recommend Ryan as a personal trainer."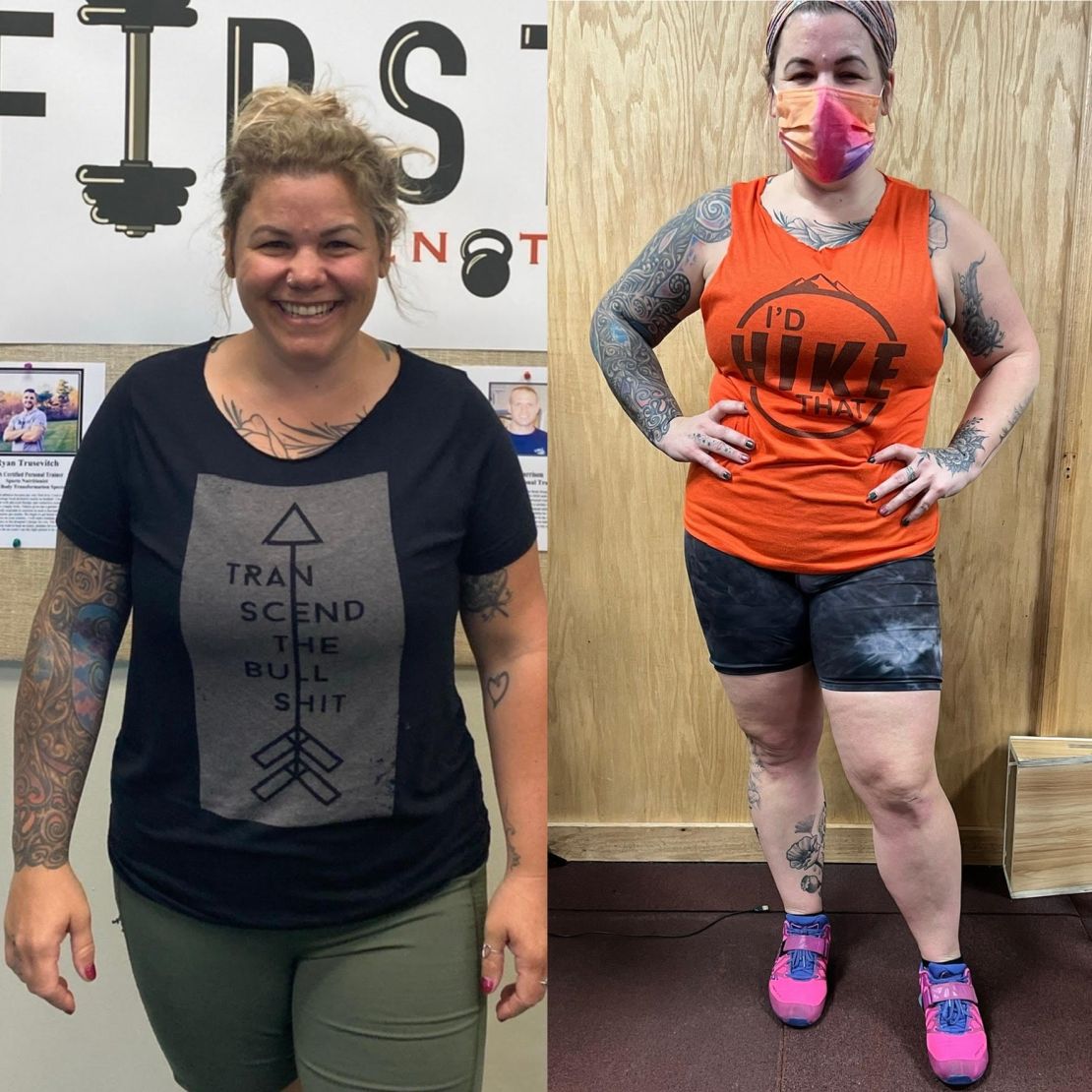 "I have been working with Steve since October and I really enjoy the workouts he puts me through. I played sports my entire life and I found this to be a great replacement in my working life. I meet with Steve once a week and attend two Strength 45 classes each week. The trainers at FRST Strength push me to a limit that I would not reach otherwise."
Sample FRST STRENGTH STABILITY WORKOUT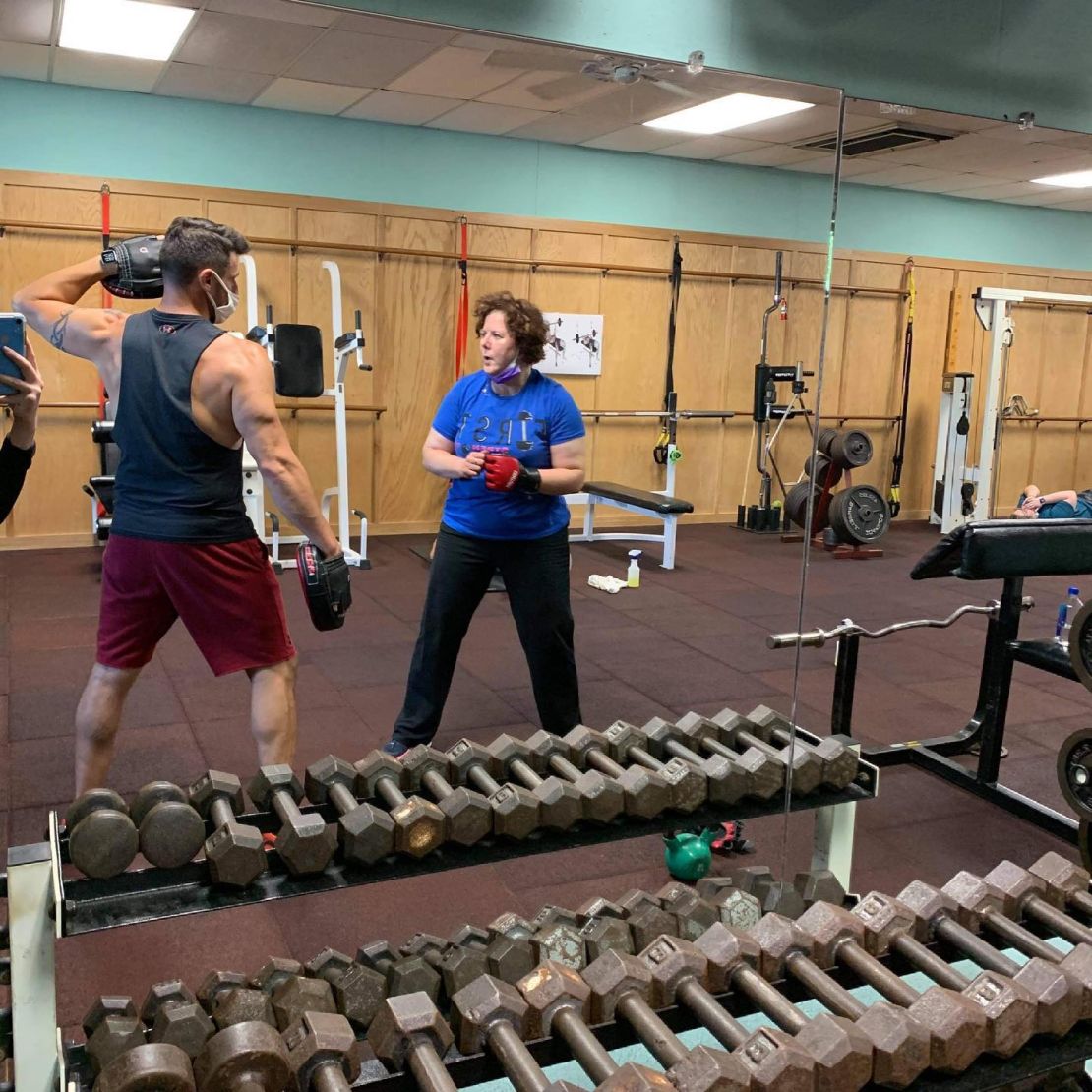 Pall Off Press
Stability Ball Plank
TRX REVERSE LUNGE
Incline Shoulder Taps
SIngle Leg Deadlifts(Focus On Eccentric)
1 Arm Cable Row
Decline Push ups
Straight Arm Hangs