COMPLETE FITNESS FACILITY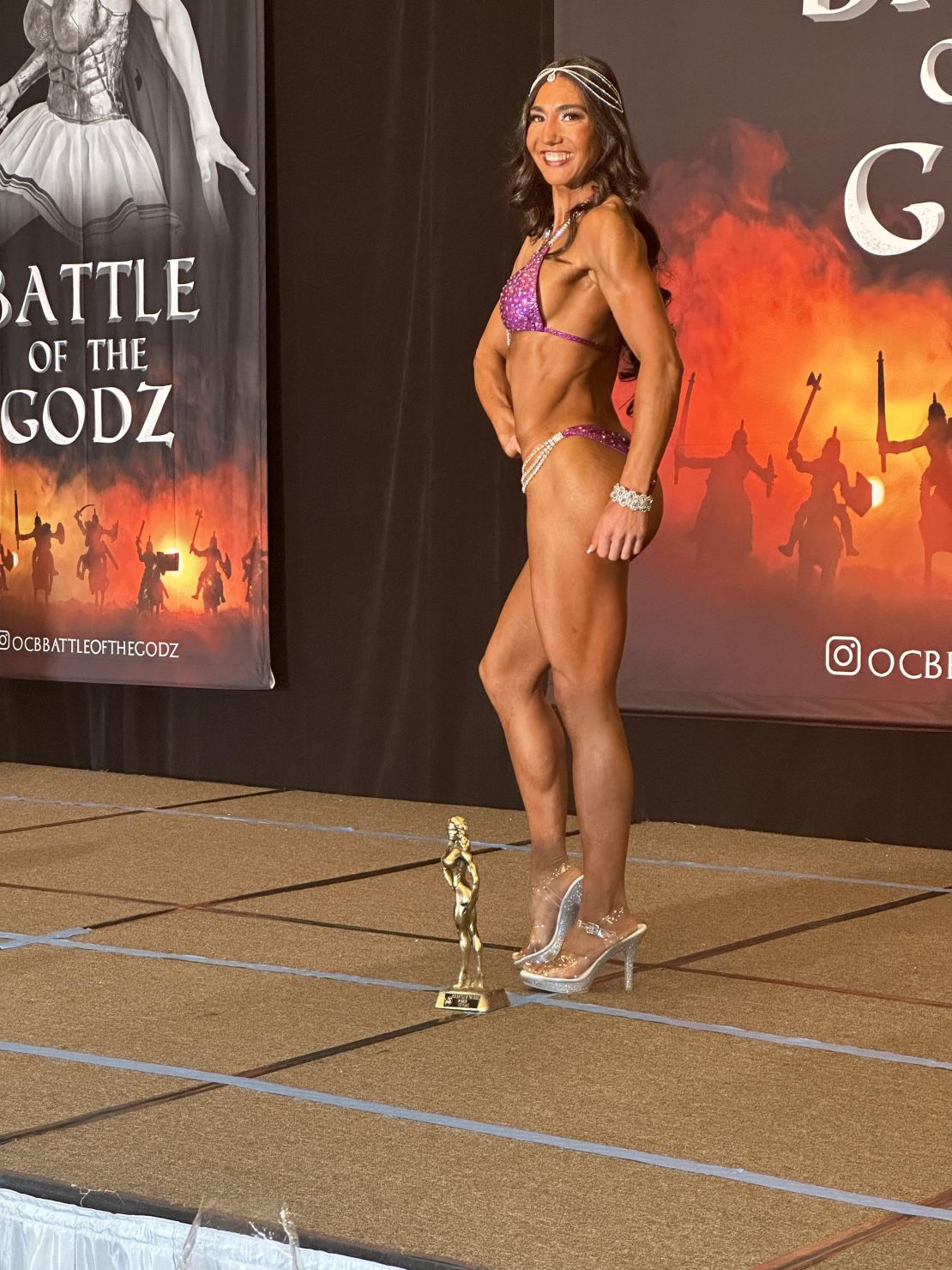 ITS'S OFFICIAL! FRST STRENGTH IS FRANKLIN COUNTY'S FAVORITE FITNESS FACILITY FOR THE 2ND YEAR IN A ROW (2022,2023)
WE HAVE BEEN VOTED FRANKLIN COUNTY'S FAVORITE PLACE FOR YOGA FOR THE 1ST TIME
"CONSISTENCY BUILDS TRUST"
CONGRATULATIONS TO FRST STRENGTH ATHLETE LILY BURTON FOR COMPETING & WINNING 3 1ST PLACE FINISHES AT THE OCB BATTLE OF THE GODZ (The Leaders in Natural Physique Competitions)
Open 7am-7pm Monday-Friday
Saturday 7am-4pm
To Find out what you are capable of contact:
Ryan.frststrength.tbs@gmail.com
&
Steve.frststrength.tbs@gmail.com
FRST STRENGTH has been recognized as Franklin County's Favorite Fitness Facility in 2022. A special thank you to our athletes for being the most dedicated team in fitness. Your commitment and consistency has inspired so many to become healthier versions of themselves. Let's keep doing it. 1 rep at a time.
FRST STRENGTH is a full service fitness facility that specializes in 1 on 1 personal training, nutrition coaching, contest prep, fitness classes, exercise prescriptions, online coaching and more. Whether your goals are to gain strength, improve quality of life or make healthy changes, FRST STRENGTH has the services.
From weight loss, to power lifting. Competitive Body Building and Functional Strength training FRST STRENGTH has something for everyone. Lily (seen on the right) set a goal to become a competitive bikini athlete. A picture is worth 1,000 words so let the transformation do the talking.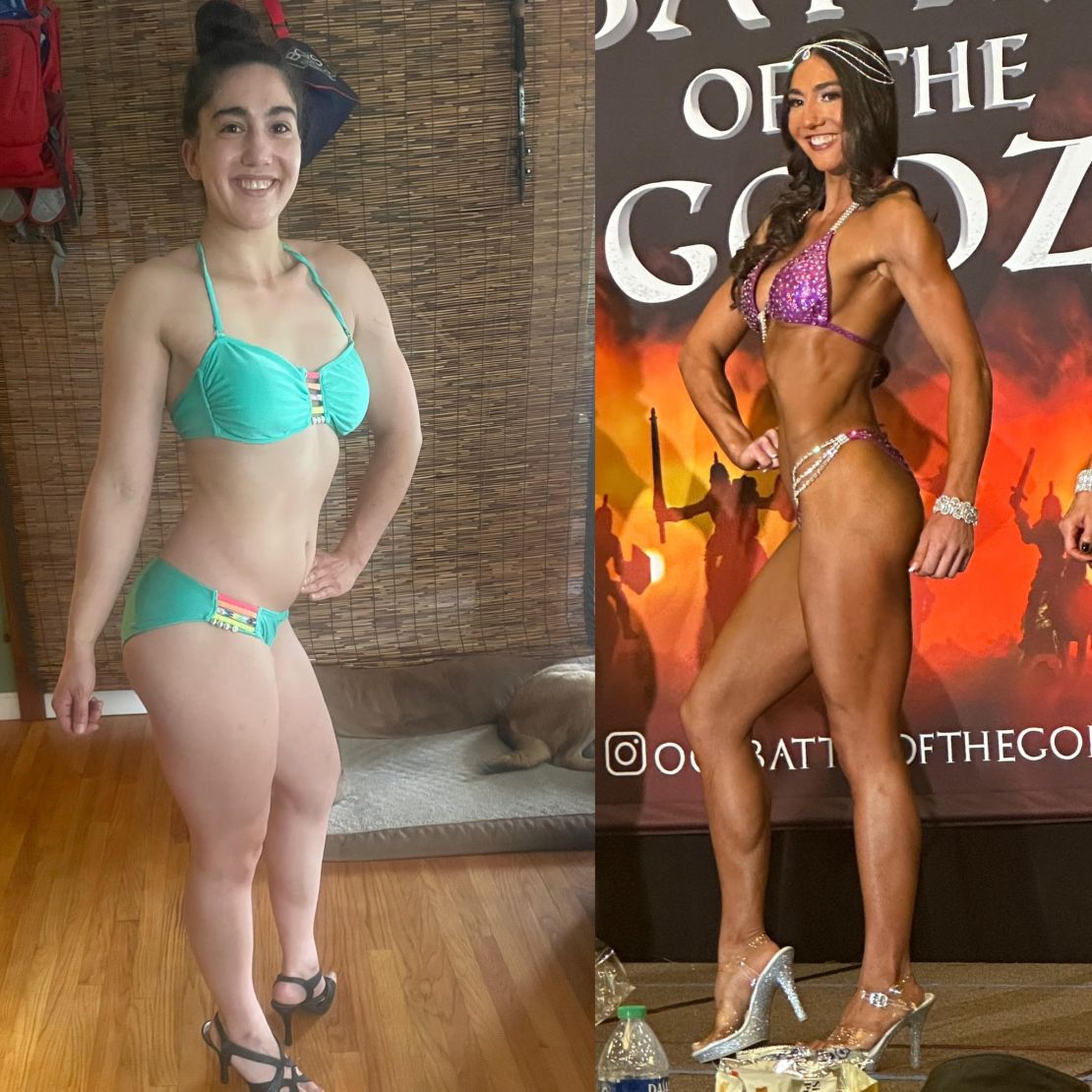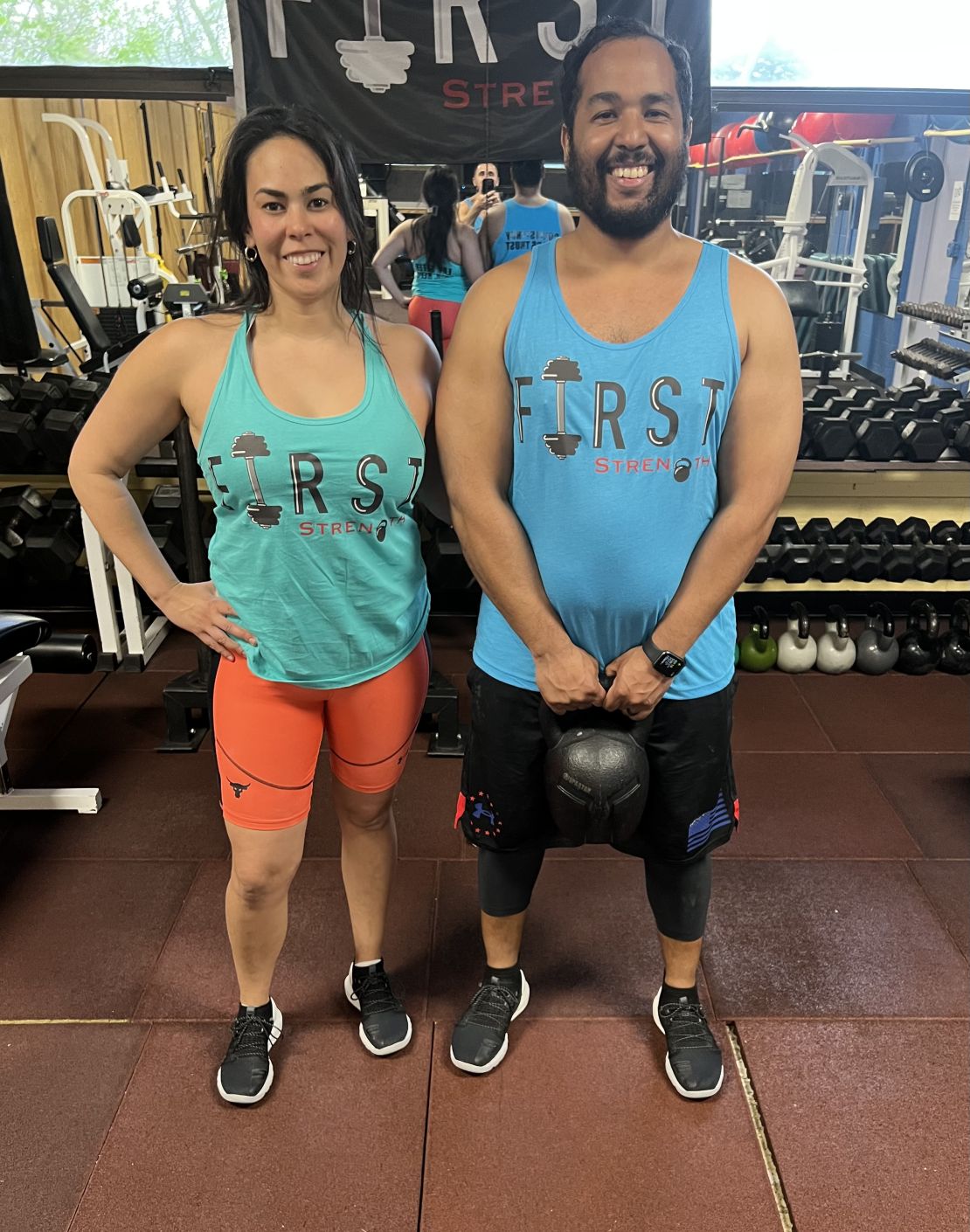 Emily and Berto are 1 of FRST STRENGTHS POWER COUPLES. Berto has competed in the sport of powerlifting and became the 1st athlete to deadlift 525 pounds, competitively squat 424 lbs and Bench Press 308. Emily is 1 of our stronger female dead lifters. This dedicated duo proves that 2 is truly Better than 1.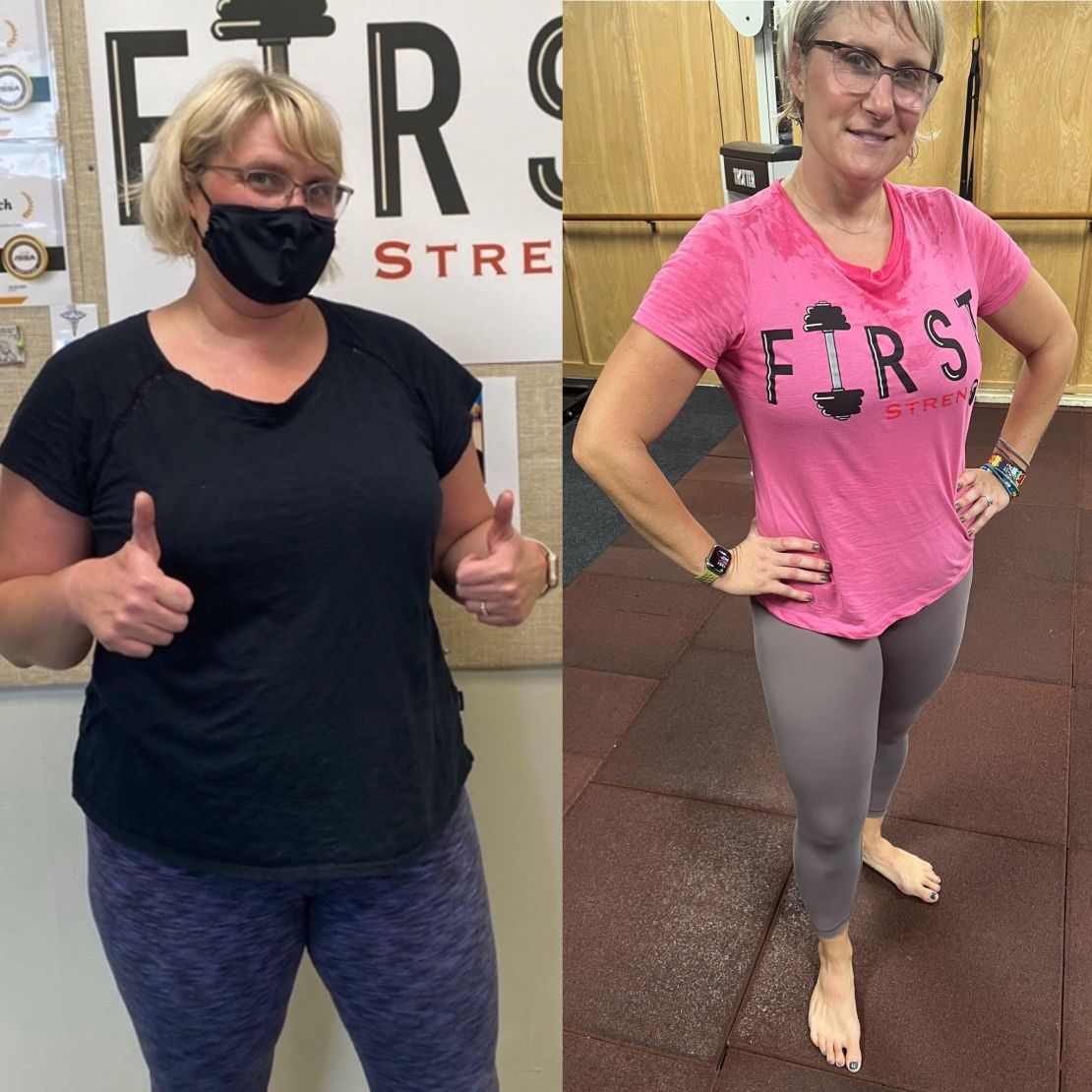 "Working with Ryan has been amazing. Both my wife and I are working with him, and not only can he adjust the plan to meet each of our needs/goals/abilities, but in a short period of time I can already see both my strength and endurance improving. He is encouraging, ensures we are in proper form to avoid injury and is a great motivator; without being overbearing. I/we highly recommend Ryan as a personal trainer."

FRST STRENGTH offers specialized combat & self defense training. Sharon McGuinness is a black belt and ex-cop while Ryan Trusevitch and Steve Ferry offer boxing specific coaching. We use a speed bag & heavy bag to improve hand eye coordination while learning the basics to defending yourself.